2019, The Year of Baby Yoda (doo doo doo doo doo doo)
CW (Cuteness Warning): Baby Yoda GIFs are LITTERED throughout this post!
2019! What a year! And motherforker, this decade has been nuts. From the technological advancements that shaped our daily lives to seismic shifts in our politics, folks have gravitated to the comfort of movies and TV now more than ever. Whether it is mild mannered debate or asinine trolling, we have seen divisiveness pull apart the threads of what constitutes a movie's purpose in our polarized culture.
Should a blockbuster pander to fan expectations and remain a creature comfort? Does creative risk-taking equal tanking an entire franchise? Is there a hint of Pro-Medicare For All in my Batman movie? Time to hit 4chan and compare Bernie to The Joker! The vitriol about Hollywood's biggest IPs can get real nasty. And unnecessarily so!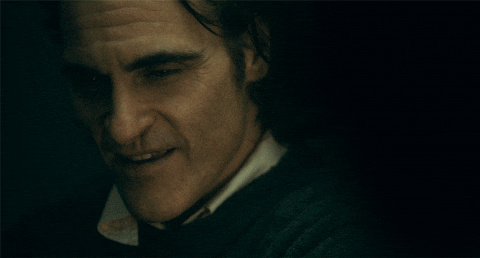 On the plus side, we were introduced to a lot of great content, creatives and talent that will be household names for decades to come. Timothée Chalamet, Ava Duvernay, Phoebe Waller-Bridge, Black Lady Sketch Show, the never-ending TV movie called the MCU, just to name a few. The future of entertainment looks promising.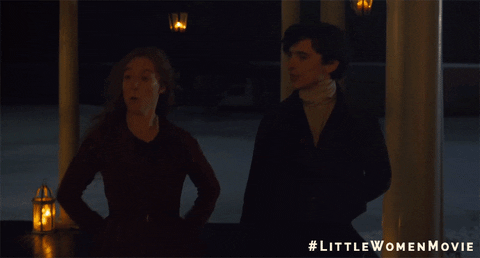 Personally, me (Chandler) have been astounded by the artful yet resonant stories about living as a person of color and/or LGBTQ. Giving a shoutout to Love Simon, Queen and Slim, Burning Cane, Waves, When They See Us, The Farewell, God's Own Country, Naz & Maalik and Crazy Rich Asians.
Critic-loved flicks like Call Me By Your Name and Moonlight absolutely deserve the spotlight, but it is the indie darlings that really captured my eye. It takes a village to produce a feature that preserves an authentic eye for acting, writing, direction and style. It is through those peaks and valleys that can transform a filmmaker into a profound curator of the human experience.
There is a lot that unites us as people. But it is the intricacies that shine through and define our own personal Hero's Journey. When presented with a challenge and without studio resources, there is something rewarding about fighting for your vision your way. Although, we have seen the botched fruits of those labors from obstinate, self-proclaimed "auteurs." So maybe it is more 50/50.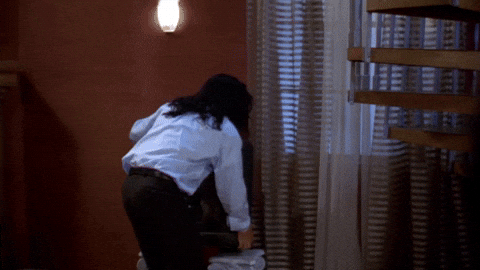 SHAMELESS PLUG: We worked with our friends at Wisecrack about what defines a terrible-terrible-no-good movie. Check out the video here!
I hope Hollywood will be more open to developing a wider spectrum of Hero's Journeys that can represent all of us.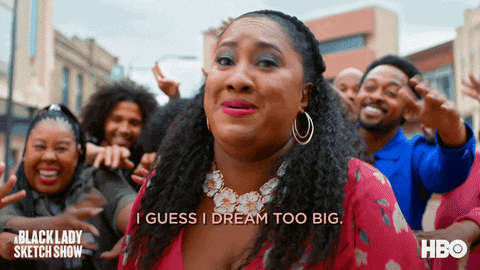 Anywho, enough preaching to the choir. We at TinDragon Media made a list of our favorite films of 2019 and films that stayed with us throughout the decade.
Chandler's Picks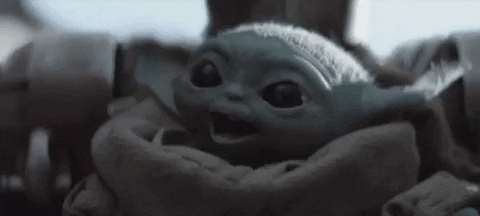 Top 10 Films of 2019
1. Parasite
2. The Farewell
3. The Last Black Man in San Francisco
4. Knives Out
5. Marriage Story
6. Hustlers
7. Burning Cane
8. The Lighthouse
9. Peanut Butter Falcon
10. Art of Self-Defense
Top 10 Films of the Decade
1. Parasite
2. Get Out
3. Suspiria (2018)
4. Call Me By Your Name
5. Knives Out
6. Blade Runner 2049
7. Black Kklansman
8. Birdman
9. Carol
10. The Farewell
"When it comes to the Top 10 of the Decade, I picked films that I could watch again and again. You always find a new kernel of foreshadowing or easter egg, so by the final act, everything wraps together in a beautiful (sometimes gory) bow. And I love unexpected twists that blow traditional expectations out of the water. Birdman, Parasite, Get Out and Suspiria are so ambitious with its execution of cinematography, themes and visual effects. Just stunning!"
- Chandler Kilgore-Parshall, 2019.
Walker's Picks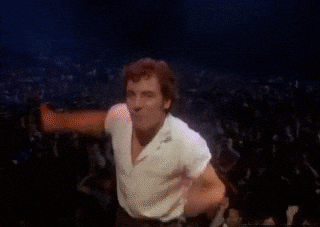 Top Ten of 2019
1. Marriage Story
2. Parasite
3. Blinded by the light
4. Waves
5. Little Women
6. The Lighthouse
7. The Farewell
8. Us
9. Knives Out
10. A beautiful day in the neighborhood
Decade
1. Before Midnight
2. Beginners/ 20th Century Women
3. Inside Llewyn Davis
4. Lady bird
5. beasts of the southern wild
6. Her
7. Get Out
8. Marriage story
9. The Tree of Life
10. Take Shelter
(To see his full list, check out his HOT TAKES)
"Even though it is an annoying habit of movie nerds to make top 10 lists it is also a way to help define oneself in a particular moment in time. A list is an attempt to reflect what I hold dear about storytelling and what I think are the most powerful elements of movies.
You might notice that I pick a lot of stories that are either very personal, almost quasi autobiographical dramas like Lady Bird and 20th Century Women, or magical-realist fables like Beast of the Southern Wild or Take Shelter. I think this is because those are the aspects of movies that compel me the most and so I feel I want to express this aspect of myself when thinking about the 2010's in film."
- Walker Sayen, 2019.
Afterword
Do you agree with our list? Come 2020, we want to engage with our readers more! Comment, then share to your fellowships of moviegoers and filmmakers. Let's make this into an engaging and thoughtful forum!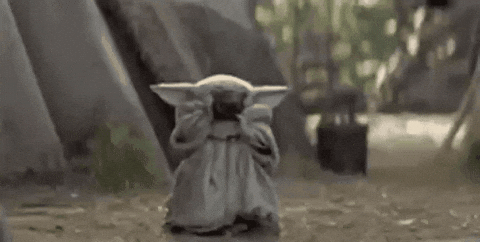 To those who have supported us at TinDragon Media; whether you have been a client, fellow entrepreneur or our friends and families, we thank you!
From working on The Masters Golf Tournament and People's Choice Awards to seeing our clientele expand outside of LA, we are super honored and thankful to have this opportunity. As Team TinDragon continues to grow, we will always do our best to keep y'all updated.
See you in the new year!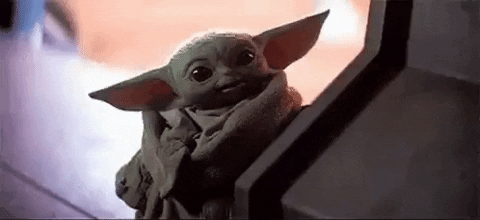 Written by Chandler Kilgore-Parshall